How can we help your son or daughter?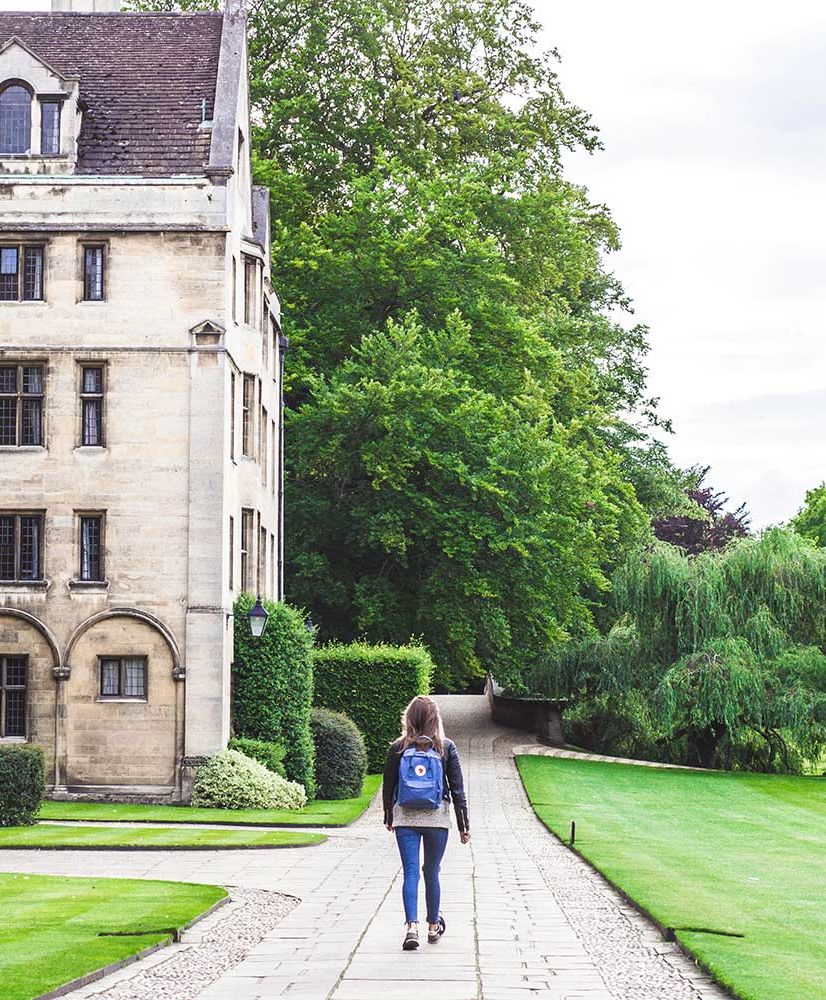 We help you to support your child(ren) to make good choices at key points in their education.
We can help with
One to one guidance
(can include psychometric profiling)
Choosing GCSEs
Choosing Sixth Form qualifications
Weighing up whether to go to university,
into an apprenticeship or work
Considering a career path
Choosing a degree course/university
Studying internationally
Taking a gap year
Understanding the changing world of work
Securing work experience or an internship
Getting that first job
We provide the opportunity to fully explore a range of potential career options and the outcomes from different qualification/subject choices.
We are impartial and help students to discover all the available routes to gaining qualifications, including the new degree apprenticeships as many 'graduate' careers are now available as school leaver schemes.
We can also help with understanding the real cost of university and by considering all the factors, allowing you to evaluate whether your child's chosen route presents 'good value'.
How will it work?
We can work with your son or daughter either via their school or through our direct one to one service. Click Here to find out more.