If you want to go to a competitive university, doing well in your school subjects is essential but sometimes not enough. Universities are looking for students who are not only passionate about their chosen subject but who can also demonstrate independent learning skills.
W

hat does

g

oing

beyond the school syllabus actually involve?
Look for things that will broaden your knowledge and deepen your enthusiasm for a chosen subject. Attend exhibitions or plays, listen to podcasts or online lectures, read articles and books, take a short course, create a piece of computer code or make a film –the list is almost limitless.
We have compiled a list of resources below to get you started. These will give you opportunities to explore subjects more deeply. Universities want to see how you think, grapple with new concepts and challenge yourself. They are looking for genuine interest in a subject and want to see evidence of this in your personal statement.
Develop key skills. You can develop the ability to think critically, consider information from multiple angles and work independently - universities look for evidence of these skills on your personal statement, in an interview or in other admissions tests.

Choose the right subject. Extra reading, listening to podcasts and entering an essay competition can help you to find out if you are really enthusiastic about a subject or not.

Provide evidence for your personal statement. Universities are looking for evidence of your academic interests beyond your schoolwork to demonstrate how you respond to new ideas, your capacity for self-study, and that you are serious about your subject.
Getting the most from wider learning experiences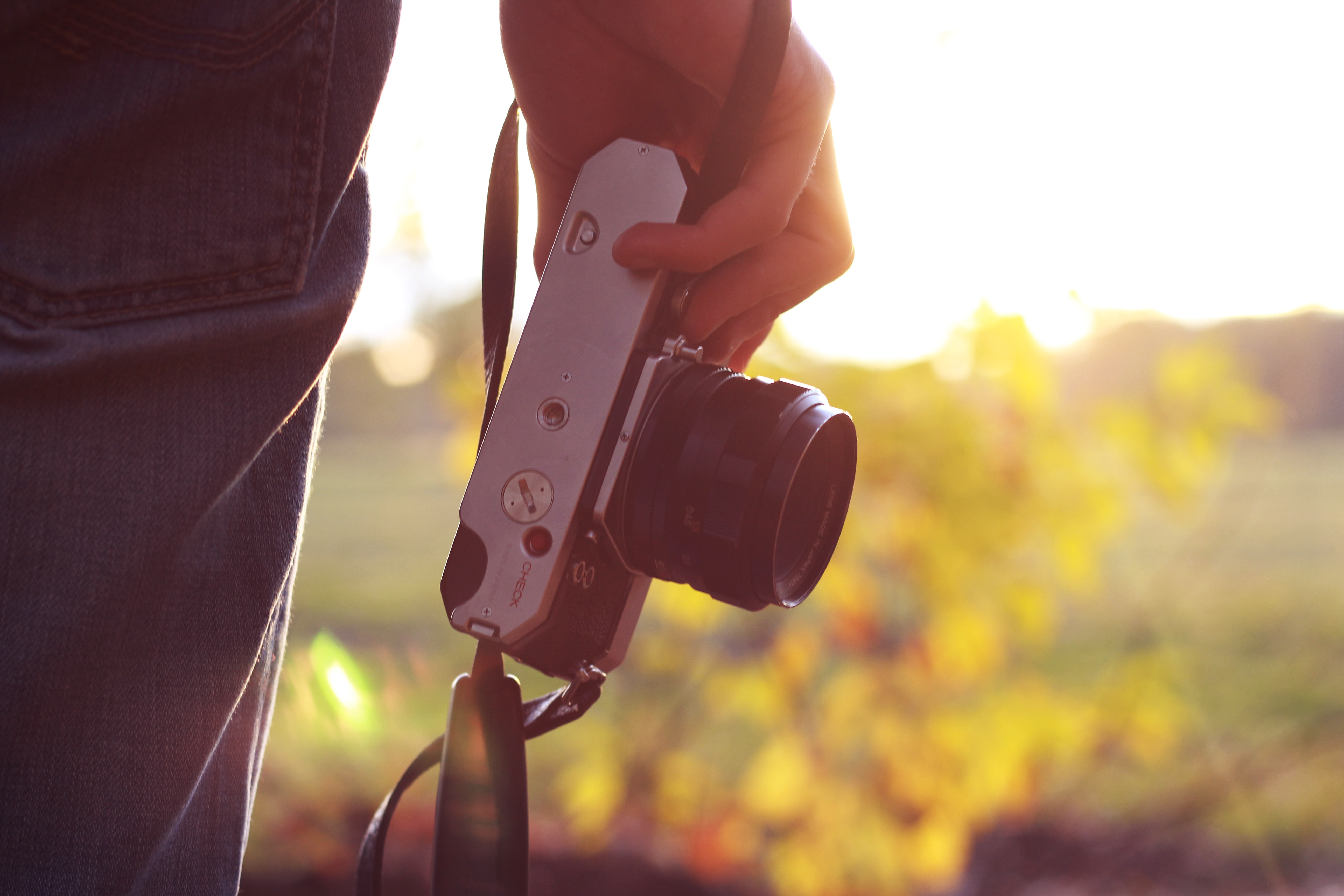 Follow your interests. Studying for a degree because you think it will look good on your CV may be difficult to sustain for three years or more.

Think critically and ask questions. Don't blindly accept arguments that you come across, instead try to challenge them and think of counterexamples.

Pause and reflect. When you are listening to a podcast or reading an article, pause and consider, how much of the information is fact or opinion? What is your own opinion? Make some notes to record your reflections.

Find connections. Look for comparisons and contrasts between some of the different areas you explore – you might come up with unique ideas of your own.

Share and discuss. This can be with friends, parents or teachers and will support your ability to articulate your ideas and opinions. It will be excellent practice for university interviews!